HI! I'm auctioning off a bunch of hand-painted shirts to raise funds for my upcoming Earth Beasts Awaken music videos!!!!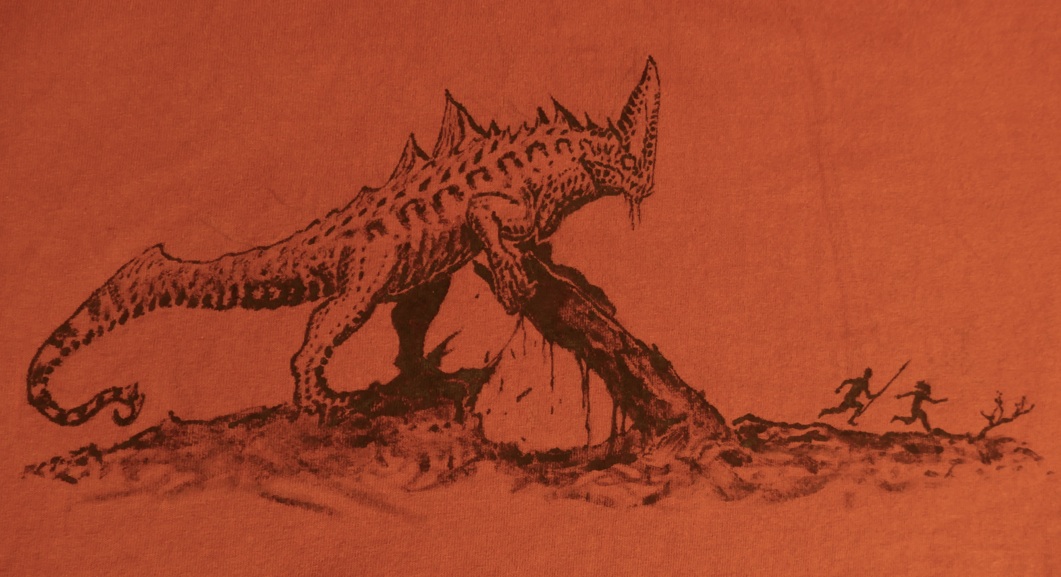 You can check out the shirts and bid on the ones you like on my facebook page here:
https://www.facebook.com/HistorianHimself
I'm also selling these stencil-painted shirts for $15 RIGHT HERE!!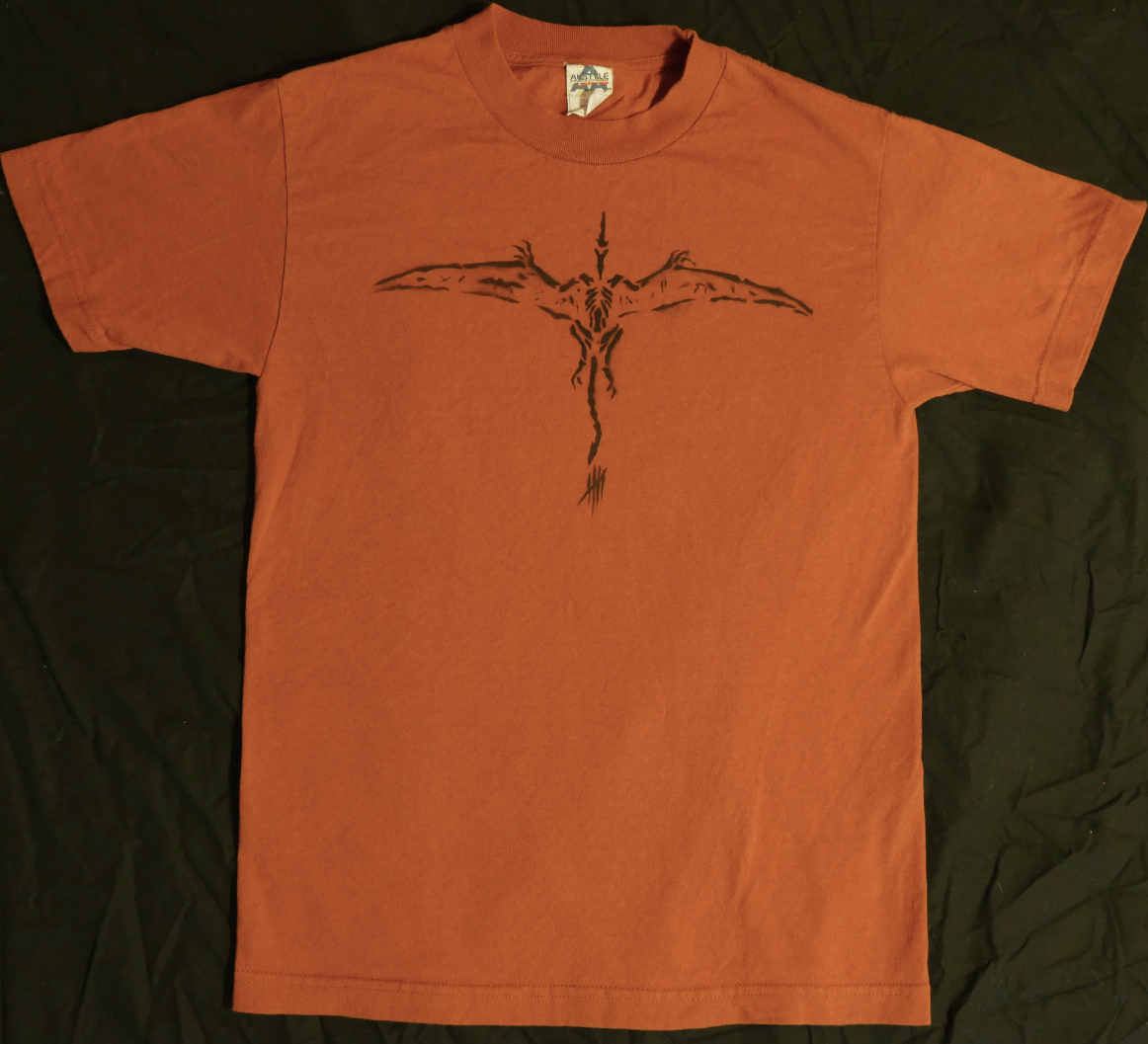 Don't like material bullshit but still want to help monsters destroy humanity and drive the few survivors insane with their blood curdling roars, shrieks, and bellowing mating calls? You can make a donation toward the cause by clicking this button here (donations over $10 bucks get a drawing from me as a thank-you):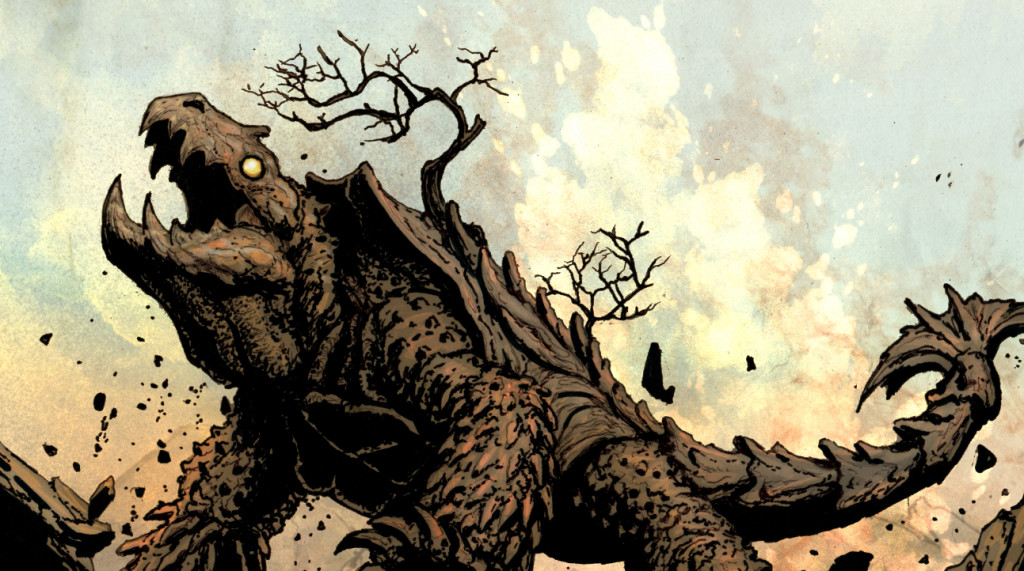 Also, you can still order Earth Beasts Awaken art prints here:
EARTH BEASTS AWAKEN POSTER PRINTS!!!!!