Click the JUNGLECAT to DOWNLOAD the mixtape
On a mobile device? CLICK HERE FOR MOBILE DOWNLOAD/STREAMING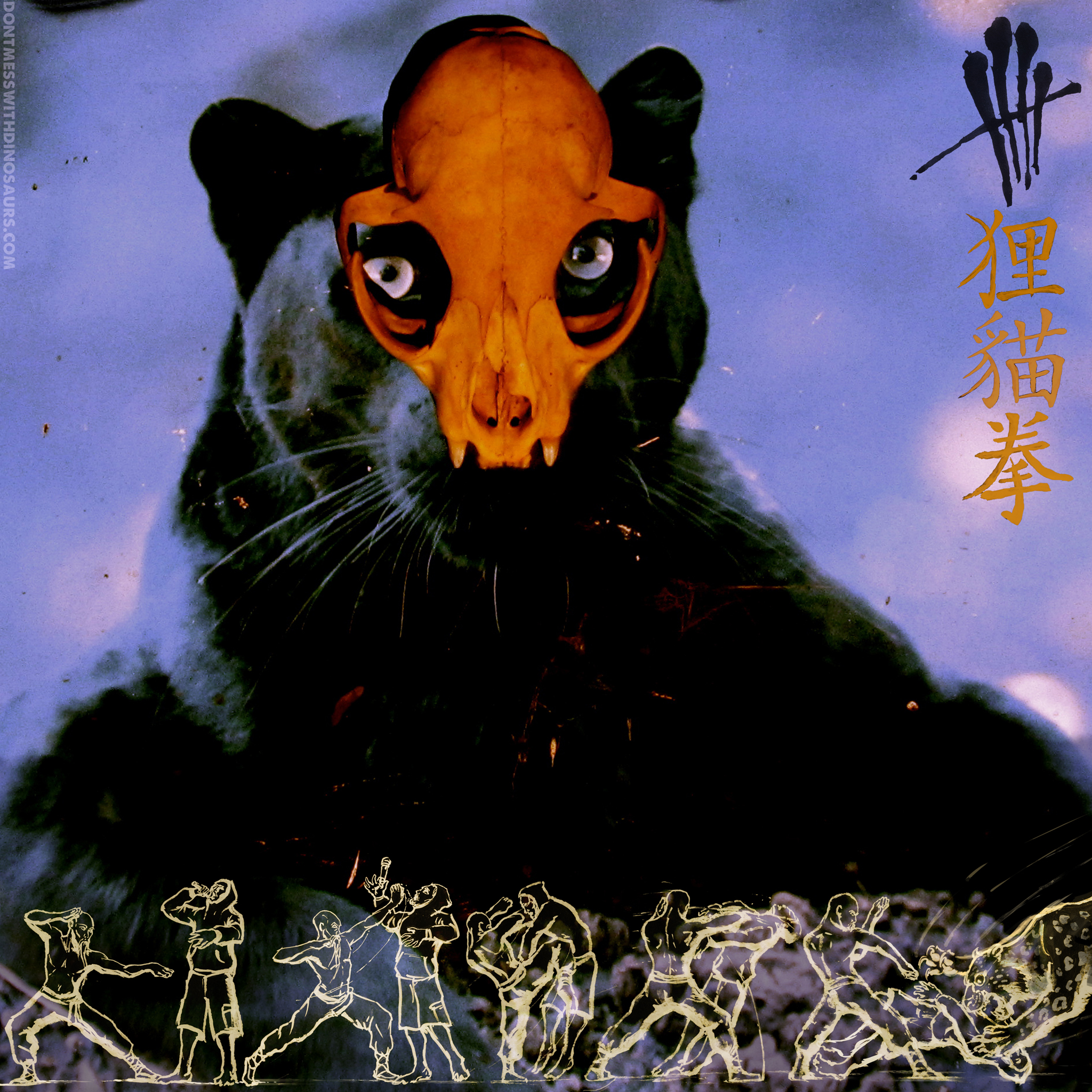 DOWNLOAD
CLICK HERE FOR MOBILE DOWNLOAD/STREAMING
If you like my music & you want to support my upcoming projects consider making a monthly donation on MY PATREON PAGE (gets you access to exclusive content!)
Or by making a one-time paypal donation:
I've been working on this mixtape as a side project to sharpen my skills in preparation for my upcoming album Gather Bones, and I've decided it's time to put it out. I hope you enjoy my kung fu.
The mixtape is free to download, but if you want to support me as an artist you can make a donation (above) or buy a copy of the JUNGLECAT TECHNIQUE poster:
Posters are $15 each, free shipping in the US and measure 12″x14″
Big shoutouts and respect to all the beat makers whose beats are featured on this mixtape, and also to all the various musicians, film makers and martial artists whose sounds were sampled to create the whole JUNGLECAT world.
Here are some links to some of the beat maker's other work.
BLAQ MASQ on Youtube
Buddah Killah on Soundcloud
DR. X on Soundcloud
Mujo Beatz on Bandcamp
Backshot Entertainment on BandMine
Free Download of a beat tape entitled MOGGY
And here's a video of two blind Vietnamese street performers I sampled for the track "Hyenas" (they jam):
Also big props to my girl, Ms. Jessica Jordan, who shot the photo I used for the album art.
6 Responses to "JUNGLECAT TECHNIQUE"
Leave a Reply