All the music on this page is free to download, but if you'd like to help support my future projects, and gain access to behind-the-scenes content, secret remixes, audio short stories, instrumentals and more then you should SUPPORT ME ON PATREON
On a mobile device? CLICK HERE FOR MOBILE DOWNLOAD/STREAMING
Click the ghost elk to DOWNLOAD Gather Bones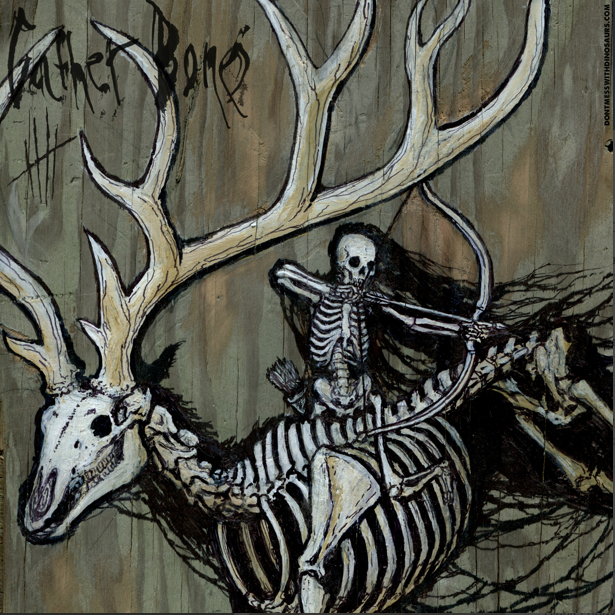 Click the junglecat to DOWNLOAD the JUNGLECAT TECHNIQUE mixtape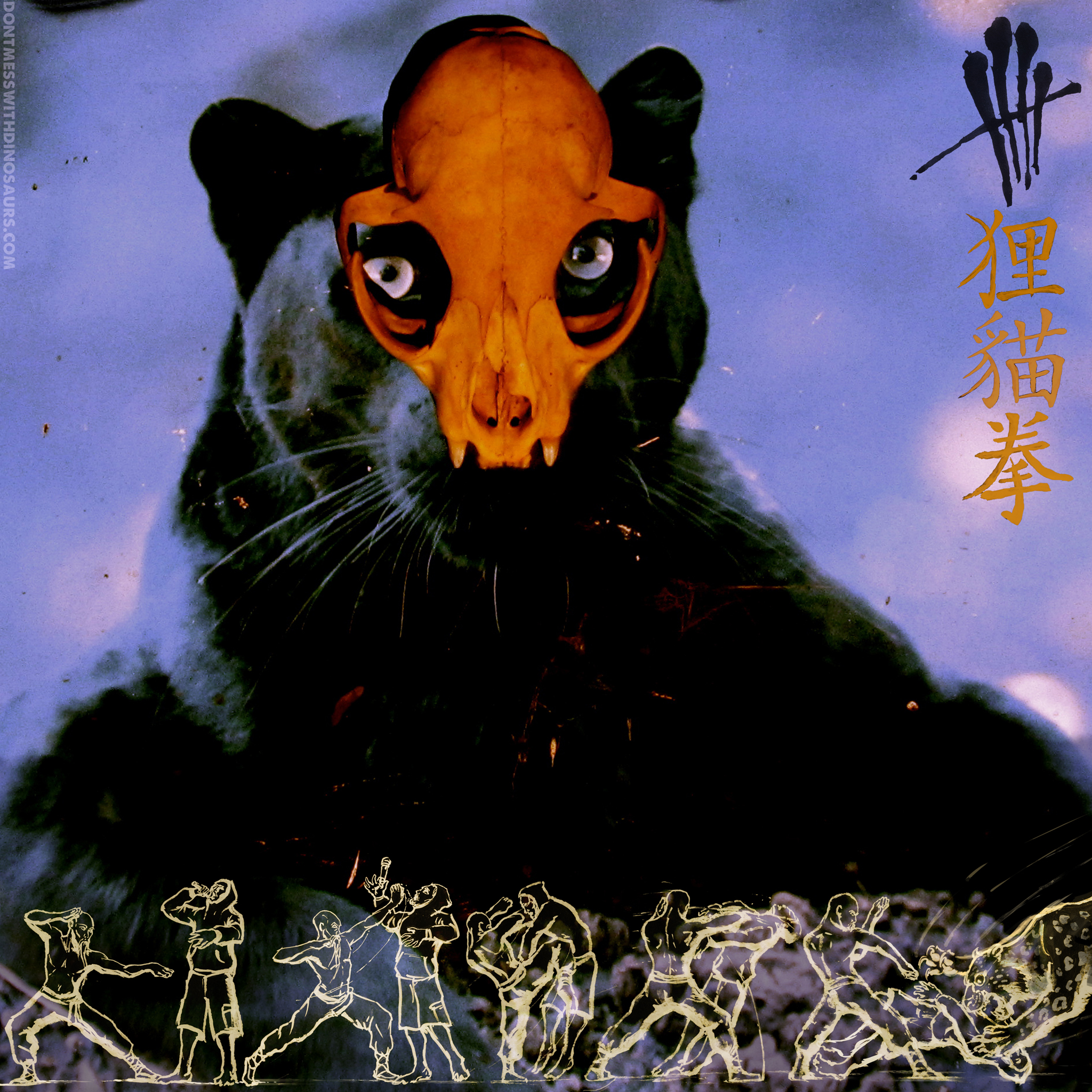 DOWNLOAD

EARTH BEASTS AWAKEN
I am currently working on a series of music videos based on remixed tracks from my first album called Earth Beasts Awaken, which I released in 2009. You can watch the first of the three videos here…
Part 1: In Mountains

download In Mountains 2014 REMIX.mp3
(right click to download)
Additional Sightings: The Snow Painter

Additional Sightings: The Snow Painter .mp3 can be downloaded by my supporters on PATREON
Part 2: Call to Awaken

download Call to Awaken 2014 REMIX.mp3
(right click to download)
download Call to Awaken 2014 INSTRUMENTAL REMIX.mp3
(right click to download)
In 2012 I released this track "All Always Was" which deals with themes rooted in Earth Beasts Awaken, and while this track is not on the original album, I consider it descended from it stylistically…

download All Always Was.mp3
(right click to download)
Being my first musical effort, the original version of Earth Beasts Awaken is raw and amateur in production and delivery, but you can still download it for free as well as view the art and lyrics on the original Earth Beasts Awaken album page.
__________________________________________________________________________________________________
Random Promo Stuff
A bunch of people are on the internet and some of them are making cool stuff. Here is a collection of small video projects and songs that I've created to help bring viewers to my website and to practice making things and collaborating with other artists:

Hear more of BLAQ MASQ's beats & production on his youtube page here: BLAQ MASQ's youtube page

download Stack Carcasses (beat by Buddah Killah).mp3
(right click to download)

download Swamp Kung Fu (beat by MUJO).mp3
(right click to download)
download Hyenas.mp3
(right click to download)

download Katana (Beat by Mike Kalombo – remixed by Historian).mp3
(right click to download)
This is what came out of me after working as an animator in a corporate office for 3 months:

download BATTLE ROAR!!!!!! (Beat by Steven Doman).mp3
(right click to download)

download Zephyr (Beat by Third Eye Focused).mp3
(right click to download)
Assassins – (Weaponmouth Collab) with Omega Hurtz and Mindscapes

THE HERD

MC Ammunition Contest
(Beat by Alan Morrison)
Download Ribglow (MC Ammunition).mp3
I recorded this verse on a beat by a beat-maker named Alan Morrison, but I didn't have time to make a video. Thought I'd put the Mp3 up anyway, so you can hear the beat he made for the contest (I really like it).
Historian Himself vs. Tykwon Flow Rap Battle
This was my response to a youtube rap battle in which I was pitted against an MC who called himself Tykwon Flow. Assuming that his name implied that he was an ancient master of lyrical combat, I let him try my Thundering Earth Beast Technique:

Download Ghost of Junglecat (instrumental).mp3
Download Thundering Earth Beast Technique.mp3
This page has the following sub pages.
61 Responses to "Music"
Leave a Reply