I did this track & video for BLAQ MASQ's upcoming album. I'll post a link to where you can download the album when it comes out.

Hear more of BLAQ MASQ's beats & production on his youtube page here: BLAQ MASQ's youtube page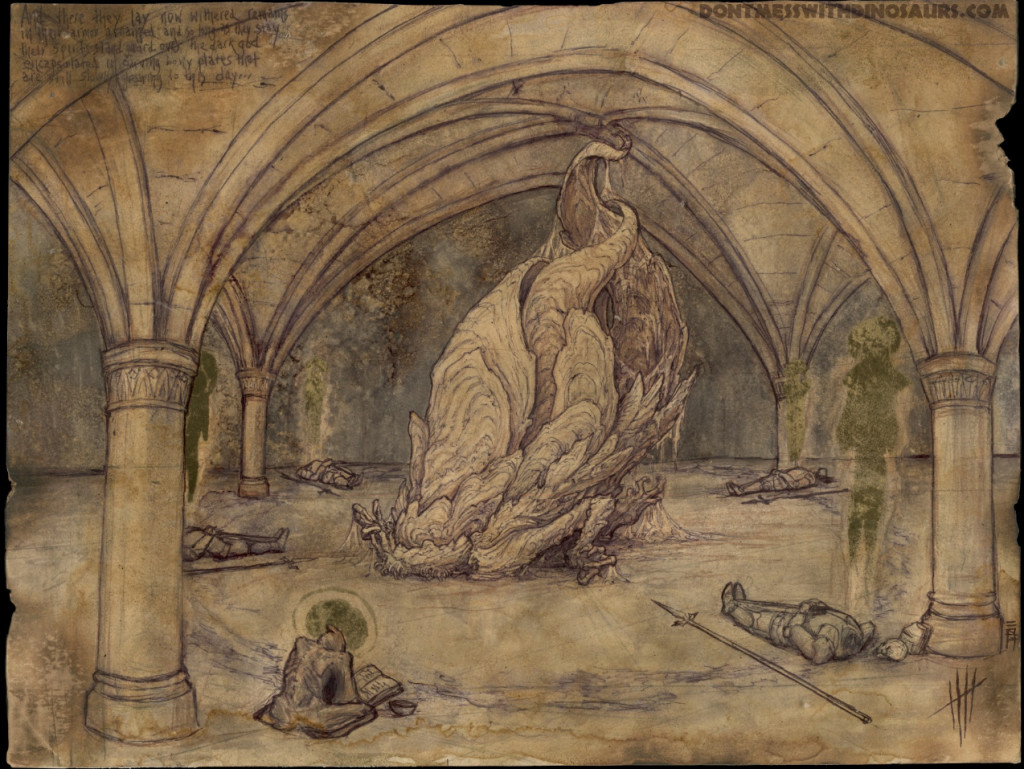 If you like the art featured in this video head over to my facebook page where I'm auctioning it off. To bid, just put a comment with the amount you want to bid underneath the illustration you want. The auction ends February 28th at 9pm pacific time. Highest bidders will be contacted with a paypal payment request. Once you've paid, I'll ship you your scroll (free shipping in the US).
One Response to "Tales from the Tomb – Beat by BLAQ MASQ"
Thetetanuraeguy on 28 Feb 2015 at 12:30 am #

Hey man! Awesome artwork! It really sets the mood for the beat and the rap!
Leave a Reply