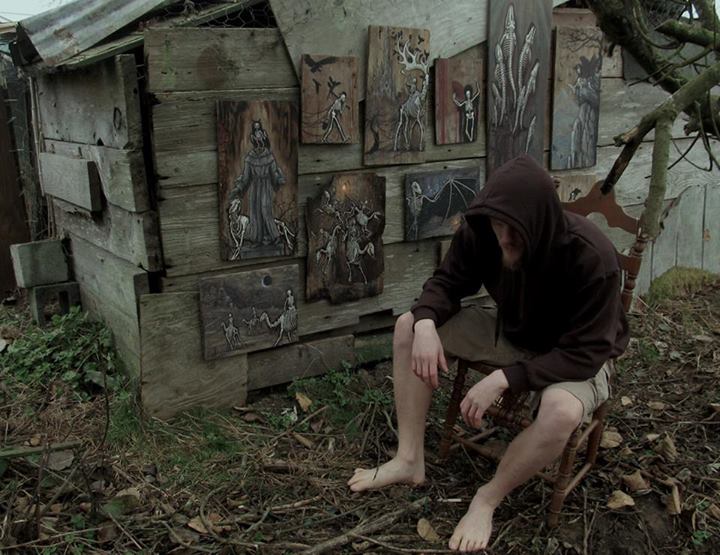 download Old Black Coffin.mp3
(right click to download)
This track features Drew McGowan on fiddle and Kim Megowan on backup vocals. Beat and lyrics by historian.
One Response to "Old Black Coffin (Gather Bones preview track)"
GadflyTheOne on 22 Dec 2013 at 3:26 am #

Masterpiece. Dude u are just Unique, Mad props!
Leave a Reply